On 27-28th of November with the initiative of International Centre for Geopolitical Studies two-days seminar "NATO Policies and Agenda" was held at NATO Liaison Office in Tbilisi.
For the attendance of the Seminar were invited representatives of Local Municipalities, Self-governments and NGOs from all over Georgia.
Speakers of the Seminar were Official representatives of Administration of Presidents of Georgia, MFA Georgia, MOD Georgia, NATO leasion office in Georgia and experts of ICGS.
In the framework of the Seminar were organized meetings with Ambassador of United Kingdom of Great Britain and Northern Ireland H.E. Alexandra Mary Hall Hall and VTC with NATO HQ (Brussels).
The goal of the project was the multiple awareness rising regarding the NATO and to exchange foreign experience of NATO regional development among representatives the Local Municipalities and self-governments.
Topics of the seminar were: How NATO works, NATO's mission and fundamental tasks; NATO's Decision-making process;21st century common security challenges and new threats, NATO-Georgia relations, NATO and South Caucasus, NATO Wales Summit results for Georgia and substantive package of defence, Experience of other countries on Euro-Atlantic integration - reforms and cooperation, NATO Public Diplomacy Priorities.
Financial Supporter of the project- NATO Public Diplomacy Division, NATO HQ.
Religion as the Instrument of Russian Foreign Policy towards Neighboring Countries (Georgia, Latvia, Ukraine)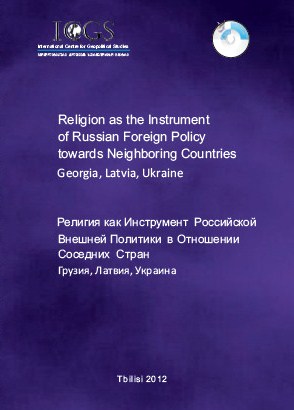 * * *
"Juvenile's Rights and Responsibilities"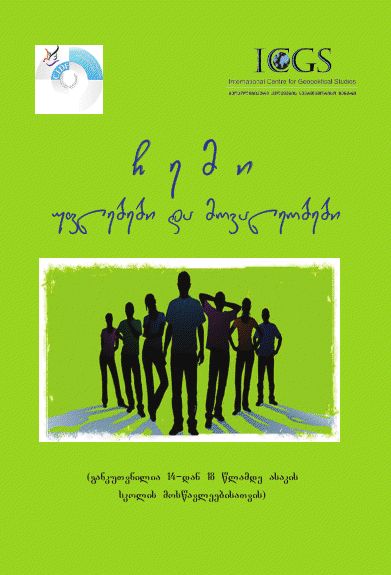 * * *
"SOFT POWER" –The new concept of the Russian foreign policy toward Georgia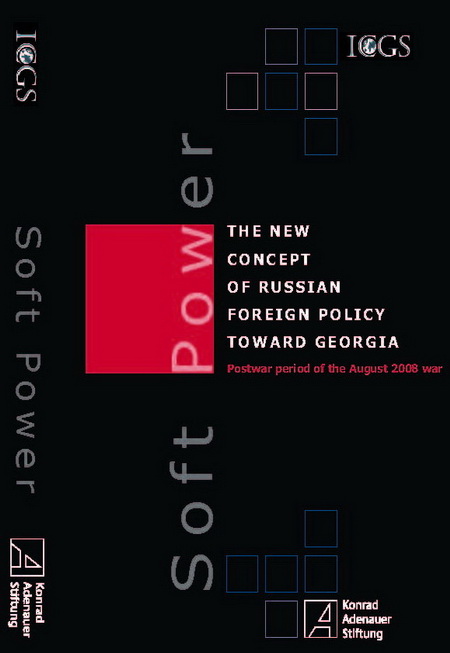 * * *
The "Humanitarian Dimension" of Russian Foreign policy TOWARD GEORGIA, Moldova, Ukraine, and the Baltic States