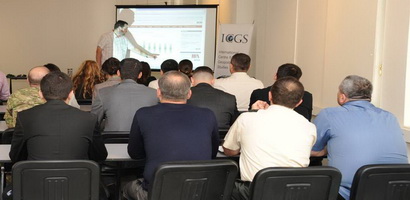 On 16th of September 2013 Special Course on National Security and Diplomacy has opened At the International Centre for Geopolitical Studies. Within the course, employees of the Joint Staff and the Ministry of Defence will take a lectures on Economic Security, Geopolitics, Conflict and Diplomacy, the Negotiation Skills , Diplomatic Protocol and etiquette , Defense and Security , Intelligence theory, Political risk analysis.
Lectures will be delivered by the experts of ICGS.
Religion as the Instrument of Russian Foreign Policy towards Neighboring Countries (Georgia, Latvia, Ukraine)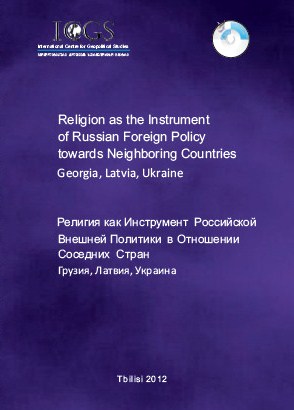 * * *
"Juvenile's Rights and Responsibilities"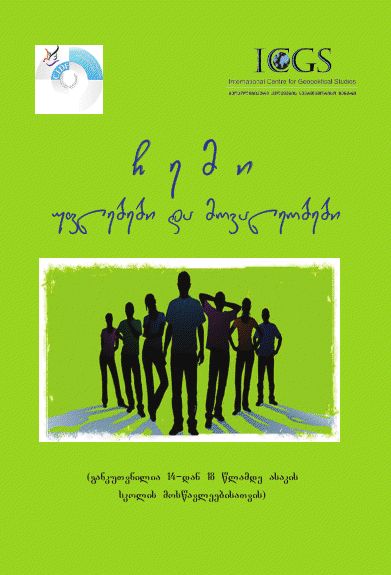 * * *
"SOFT POWER" –The new concept of the Russian foreign policy toward Georgia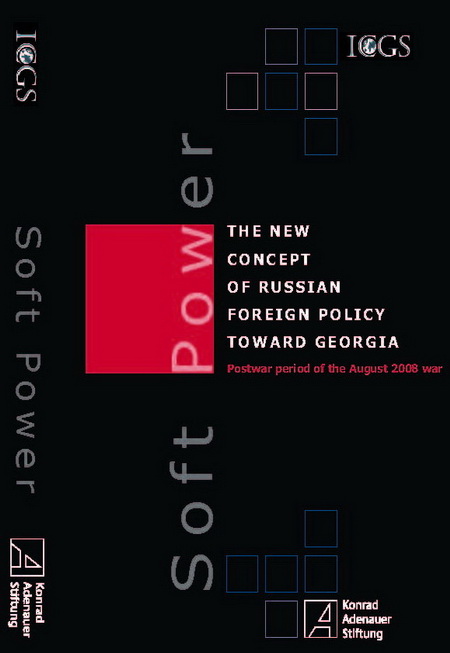 * * *
The "Humanitarian Dimension" of Russian Foreign policy TOWARD GEORGIA, Moldova, Ukraine, and the Baltic States