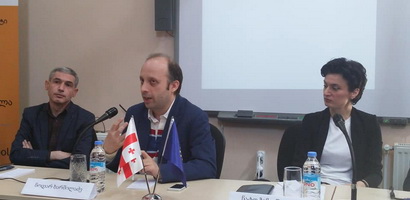 In the framework of the European Days On May 9th 2017 Nato Bachiashvili took part in discussion: "the Challenges and Perspectives of European Integration", which was held in Gori.
The discussion covered the issues of Georgia's security environment, current challenges, Georgia – EU's political and economic cooperation, achievements and problems.
Religion as the Instrument of Russian Foreign Policy towards Neighboring Countries (Georgia, Latvia, Ukraine)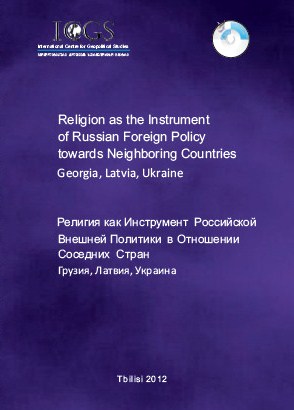 * * *
"Juvenile's Rights and Responsibilities"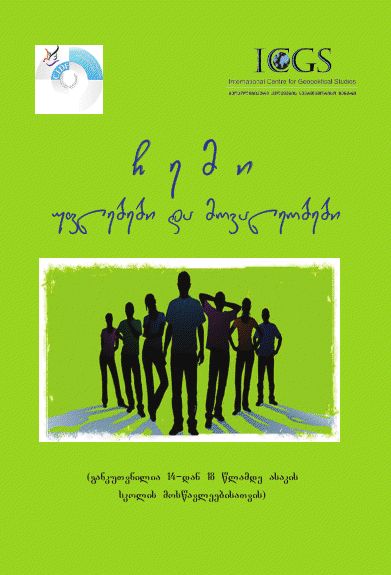 * * *
"SOFT POWER" –The new concept of the Russian foreign policy toward Georgia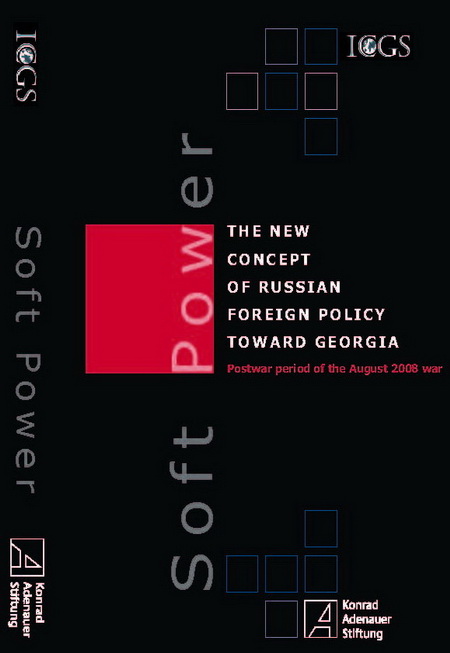 * * *
The "Humanitarian Dimension" of Russian Foreign policy TOWARD GEORGIA, Moldova, Ukraine, and the Baltic States