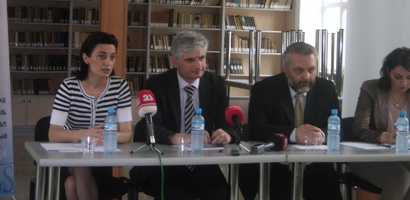 7 of June 2010 at the initiative of the International Centre for geopolitical Studies the meeting of students with CEC administration took place at the Ivane Javakhishvili Tbilisi State University. The topic of the meeting was "The local elections 2010 and its results".
CEC chairman Zurab Kharatishvili and CEC speaker Juli Giorgadze participated at the meeting. Giorgi Khubua – Rector of Ivane Javakhishvili Tbilisi State University attended the meeting.
Zurab Kharatishvili sums up the work of CEC with the students. He reviewed the various projects which have been carried out by CEC for served to raise awareness of the pre-election period and elections proceeding as well.
CEC spokesperson Julie Giorgadze noted that the CEC was technically very well trained. Design has been changed at the CEC website, and was added some of the Online Institutes, which provides the user's quickly serving. The meetings with NGOs were held weekly for exchange the information of pre-election situation
Zurab Kharatishvili answered at the questions of students. Students were interested in information about statements/appeals submitted to the CEC, which election precinct voting results have been annulled end so on.
The meeting was convened within the framework of the project "Improvement of Students' Civil Awareness in Terms of Elections" of international Centre for Geopolitical Studies.
Financial supporter of the project: Open Society Georgia Foundation.
Religion as the Instrument of Russian Foreign Policy towards Neighboring Countries (Georgia, Latvia, Ukraine)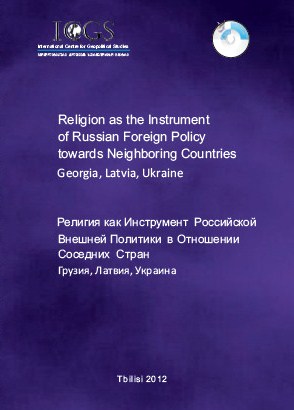 * * *
"Juvenile's Rights and Responsibilities"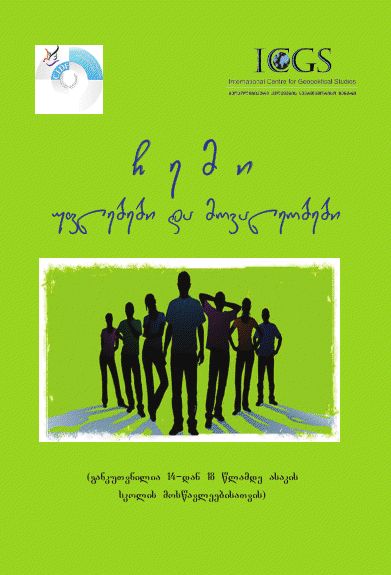 * * *
"SOFT POWER" –The new concept of the Russian foreign policy toward Georgia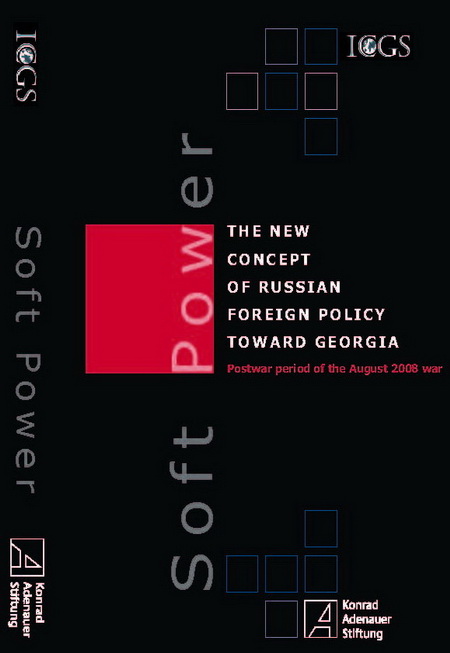 * * *
The "Humanitarian Dimension" of Russian Foreign policy TOWARD GEORGIA, Moldova, Ukraine, and the Baltic States