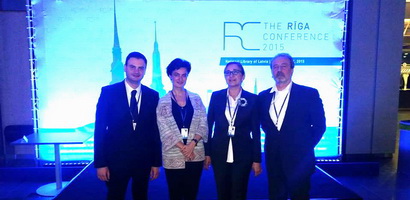 On November 5-6 Nato Bachiashvili took part at the 10th anniversary of The Riga Conference.
The 10th Riga Conference was focused on such current questions as the rise of EU's role in geoeconomical world order, security challenges in the age of information and hybrid warfare, the importance of transatlantic relationship in global stability, relations between Russia and the West, as well as prospects of Eastern Partnership countries.
Religion as the Instrument of Russian Foreign Policy towards Neighboring Countries (Georgia, Latvia, Ukraine)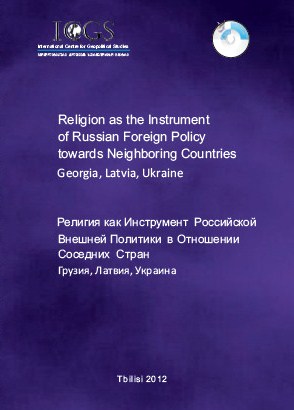 * * *
"Juvenile's Rights and Responsibilities"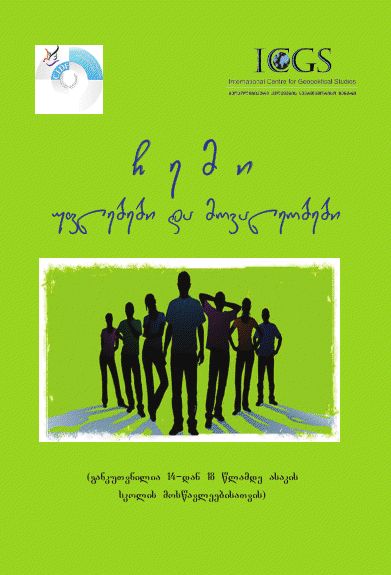 * * *
"SOFT POWER" –The new concept of the Russian foreign policy toward Georgia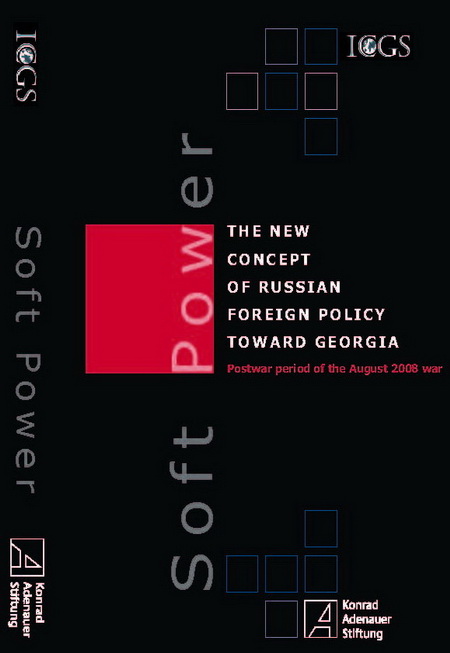 * * *
The "Humanitarian Dimension" of Russian Foreign policy TOWARD GEORGIA, Moldova, Ukraine, and the Baltic States