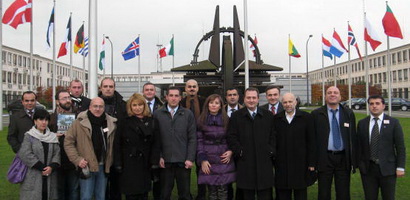 In 25-26 November 2010 was held the visit of South Caucasus countries' public opinion formers to NATO Headquarter (Brussels, Belgium). The main topics of the meetings were the results of the Lisbon Summit, also prospects of NATO-Georgian relationships. Among the Georgian delegation was the chairman of the ICGS Tengiz Pkhaladze.
At the framework of the visit the meetings were held with the Robert Simmons –NATO's Secretary General's former Special Representative for the Caucasus and Central Asia, so as the Permanent Representatives of the UK, Romania and Latvia in NATO, and the other officials. The Georgian experts also met with Grigol Mgaloblishvili the Georgian Permanent Representative in NATO.
Religion as the Instrument of Russian Foreign Policy towards Neighboring Countries (Georgia, Latvia, Ukraine)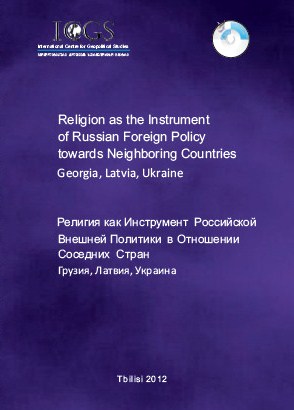 * * *
"Juvenile's Rights and Responsibilities"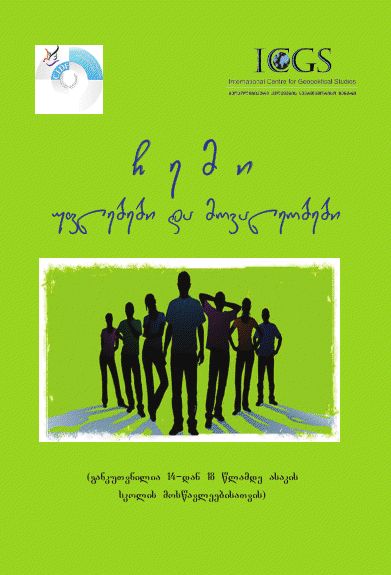 * * *
"SOFT POWER" –The new concept of the Russian foreign policy toward Georgia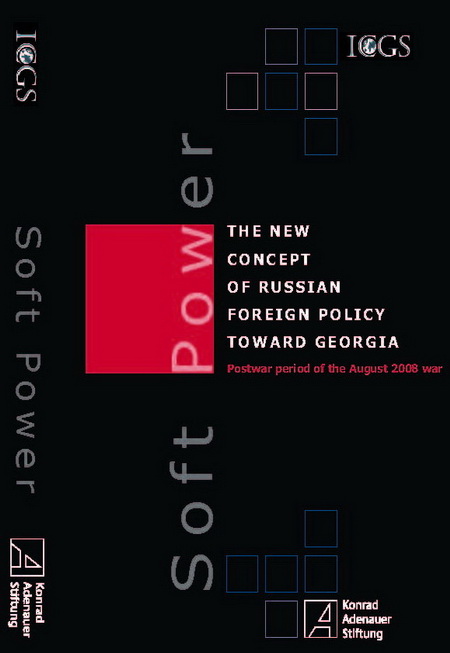 * * *
The "Humanitarian Dimension" of Russian Foreign policy TOWARD GEORGIA, Moldova, Ukraine, and the Baltic States