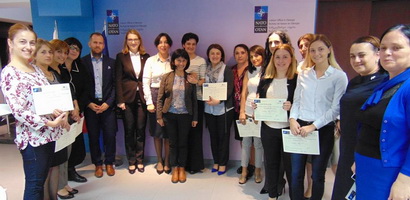 On 11-12 October 2016 with the initiative of International Centre for Geopolitical Studies two days workshop: Women for Peace and Security took part at the NATO Liaison office in Tbilisi.
The project aim multiple awareness raising and informing leader women – representatives of self Governments, NGOs and teachers regarding NATO as a provider of peace and security in the Region.
For this very reason, 25 women leaders from different spheres (governmental bodies, local municipalities, academic circles, school teachers and lecturers, leaders of NGO) gathered at the NATO Liaison Office in Tbilisi to discuss following topics:
NATO as a provider of peace and security: mission and fundamental tasks;
NATO Decision-making process.
21st century common security challenges and new threats.
NATO-Georgia relations
NATO  Warsaw Summit results for Georgia; cooperation on political and military spheres
Women's role in the Pease and Security;
Experience of other countries on Euro-Atlantic integration - reforms and cooperation;
NATO Public Diplomacy Priorities;
Among the speakers representatives of NATO leasion office in Georgia, representatives of Diplomatic Corps, Representatives of MOD and Joint Staff of Georgia, MFA of Georgia, and Administration of the President of Georgia were invited.
For exchange of foreign experience of successful integration the meeting with Tomas Pernitsky H E  Ambassador of Czech Republic was held.
At the end of the workshop participants awarded with diplomas from Organizers of the workshop.
Religion as the Instrument of Russian Foreign Policy towards Neighboring Countries (Georgia, Latvia, Ukraine)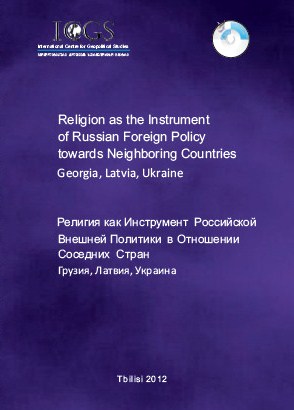 * * *
"Juvenile's Rights and Responsibilities"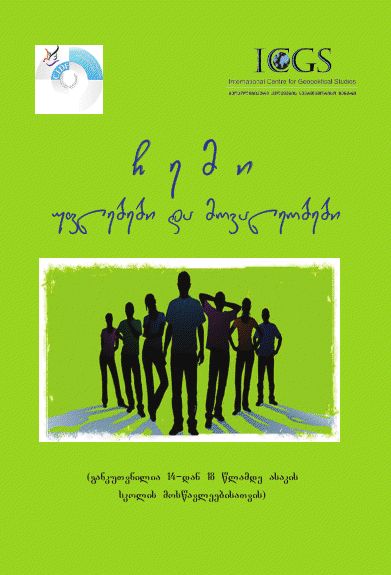 * * *
"SOFT POWER" –The new concept of the Russian foreign policy toward Georgia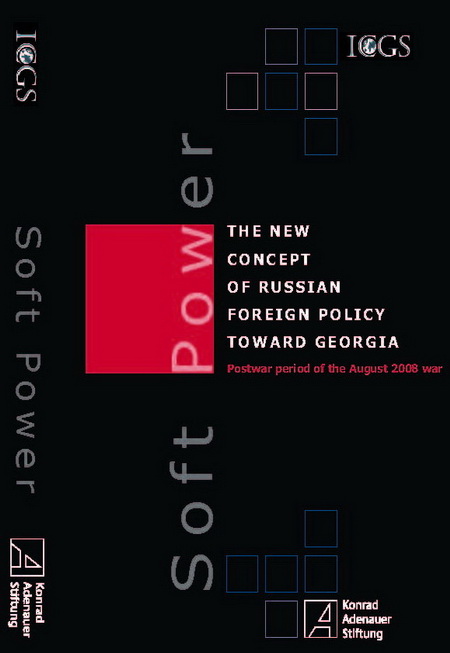 * * *
The "Humanitarian Dimension" of Russian Foreign policy TOWARD GEORGIA, Moldova, Ukraine, and the Baltic States