On 25-27 October 2019 4 rd workshop on Pease Process held in Katchreti Ambassadori, Georgia. The workshop was focused on ceasefire mechanisms and monitoring in peace processes, with lessons learned from international experiences. The workshop were  benefited from the participation of international experts who had directly involved in ceasefire and monitoring processes.
The programme of the workshop took different elements of ceasefire mechanisms and monitoring including:
Overview of ceasefires in peace processes and general concepts;
Overview of different ceasefire mechanisms and monitoring and their implementation;
Gender aspects of ceasefire agreements and security arrangements;
Lessons learned from international experiences
The workshop programme was highly interactive and included role-play exercises in order to give participants an opportunity to apply the concepts and tools tackled through the workshop.
Participants were from different government agencies of Georgia, including the Ministry of Foreign Affairs, the Ministry of Internal Affairs, the Ministry of Defence, the State Ministry for Reconciliation and Civic Equality, the State Security Service, National security Council, Government of Abkhazia among others.
Crisis Management Initiative (CMI), together with its partner the International Centre for Geopolitical Studies (ICGS), has been conducting a capacity-building programme for governmental officials in Georgia covering conflict resolution-related issues since 2015. The programme provides in-depth exposure to lessons learned from international best practices and sequenced immersion in concrete topics. The programme is composed of workshops structured around 1) thematic blocs on peace process design and 2) case studies of international peace processes with peer support methodology.
Religion as the Instrument of Russian Foreign Policy towards Neighboring Countries (Georgia, Latvia, Ukraine)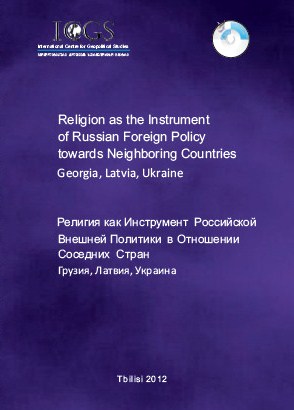 * * *
"Juvenile's Rights and Responsibilities"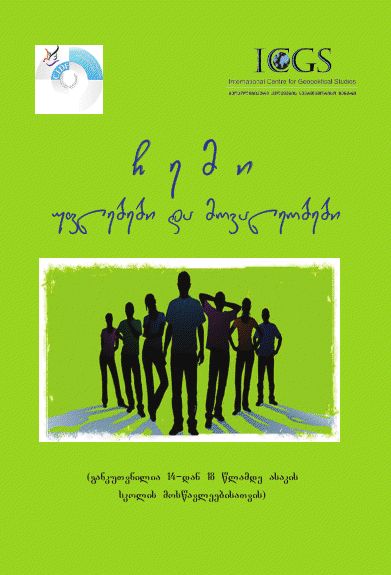 * * *
"SOFT POWER" –The new concept of the Russian foreign policy toward Georgia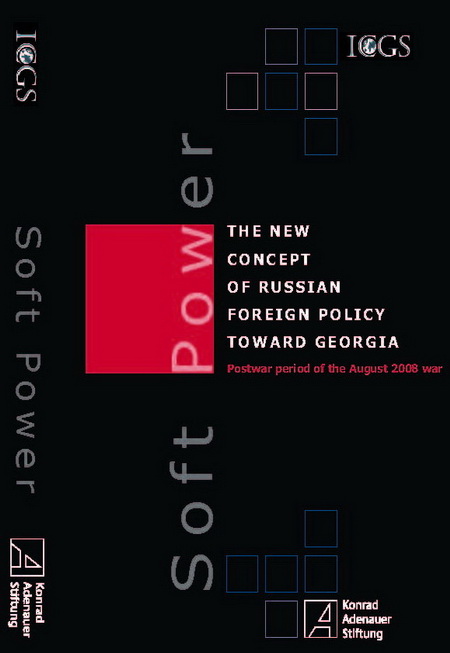 * * *
The "Humanitarian Dimension" of Russian Foreign policy TOWARD GEORGIA, Moldova, Ukraine, and the Baltic States