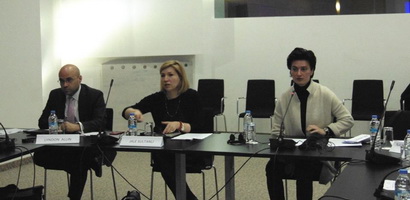 On 14-17 April  2016 international Centre for Geopolitical Studies  (Georgia) in cooperation with Crisis Management Initiative (Finland) organized workshop for Georgian Government officials "Negotiations and Peace Process Architecture" in  "Marco Polo" Gudauri (Georgia).
The methodology of the workshop, which brought together 15 participants from the various Georgian  Governmental Institutions proposed by CMI team combined peer-support from international expertise as well as applied skills practice on conflict analysis and negotiation tools.
On the first day Workshop Key elements of peace process design (general logic, interpersonal processes, phases, agenda setting, sequencing and parallel formats) has presented.
The other days of workshop participants had opportunity to discuss very interesting topics: Transnistrian settlement case, with former negotiators: former Minister of Reintegration of Moldova -Vasile Sova and Former Chief Negotiator from Transdniestria settlement  side, Vladimir Yastrebchak and Cyprus case, with former negotiator Prof. Dr. Ahmet SÖZEN.
All process of workshop was organized and  moderated by Nato Bachiashvili – Chairperson of ICGS; Roxana Cristescu Head of the Eurasia Programme  of CMI; Lyndon Allin, Jale Sultanli, Marie-Charlotte Forgeron- CMI team; Anna Hess Center for Security Studies (CSS).
The participants came from various Georgian institutions, such as the Ministry of Foreign Affairs; the Ministry for Reconciliation and Civil Equality; the Ministry of Defence; the Ministry of Internal Affairs; the National Security Council; the State Security Agency; State Security and Crisis Management Council, and others.
This workshop was organised financial support of the Ministry for Foreign Affairs of Finland as part of CMI's programme partnership with the Ministry.
Religion as the Instrument of Russian Foreign Policy towards Neighboring Countries (Georgia, Latvia, Ukraine)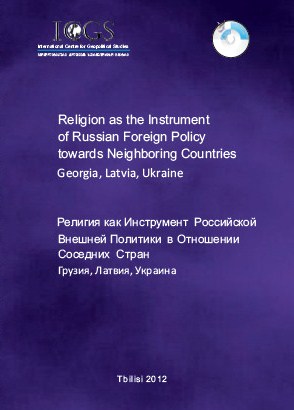 * * *
"Juvenile's Rights and Responsibilities"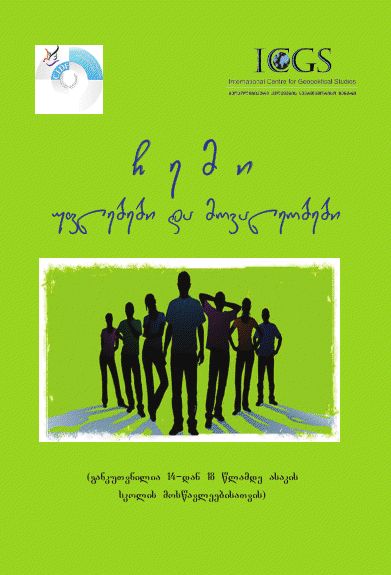 * * *
"SOFT POWER" –The new concept of the Russian foreign policy toward Georgia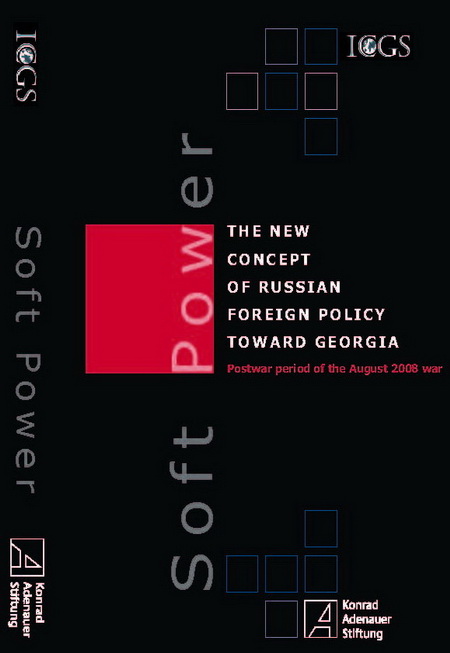 * * *
The "Humanitarian Dimension" of Russian Foreign policy TOWARD GEORGIA, Moldova, Ukraine, and the Baltic States